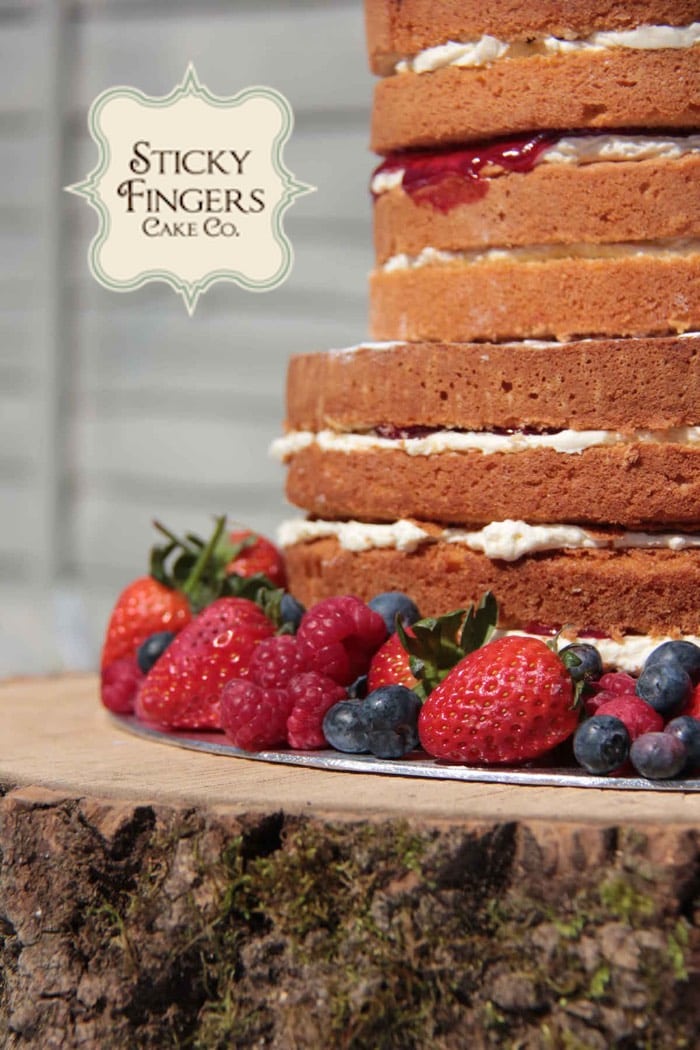 "I don't just want to make you a really lovely cake, I want it to be a really lovely experience for you - from our first conversation right through to cutting the cake on your wedding day"
GET IN TOUCH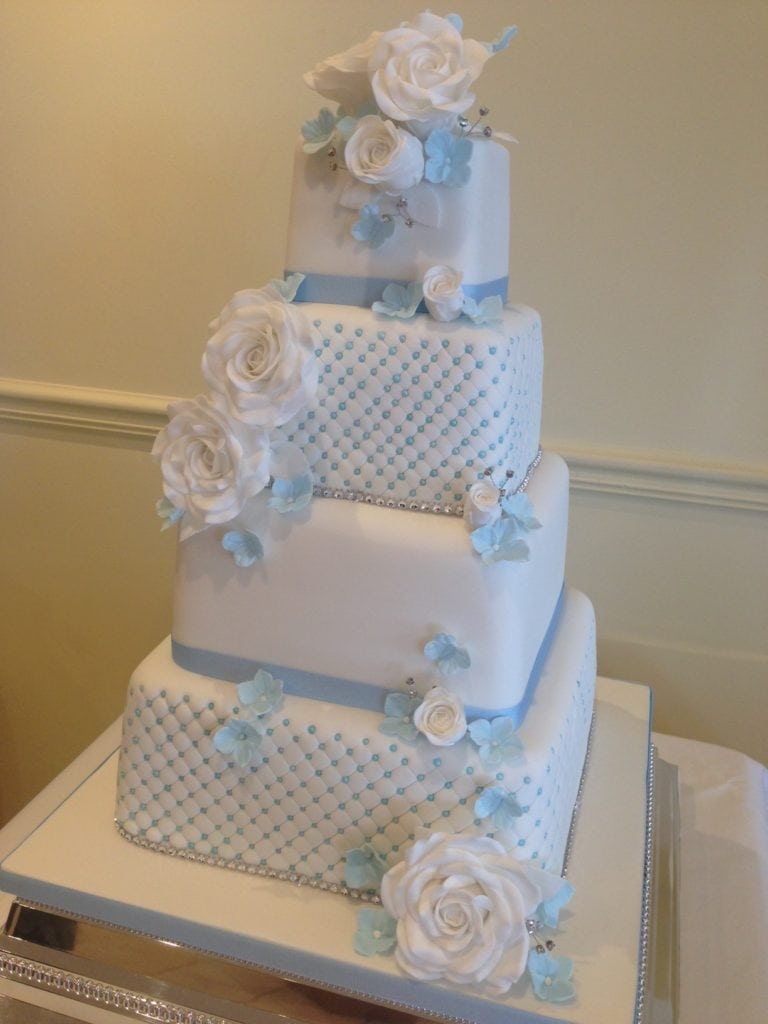 Huge Congratulations to Sian and David who were married in a church service and celebrated their wedding at Top Meadow Golf Club near Upminster, Essex. The colour scheme was pale blue and white which was replicated in their wedding cake – 4 tiers of...
Cake Blog Posts
We love cake and all things baking so much that when we're not in the kitchen, we're writing about it. We hope to bring you interesting titbits from the world of wedding cakes and perhaps even the odd cake recipe and baking and decorating tips too! Check out our recent posts…
View more cakey blog posts here..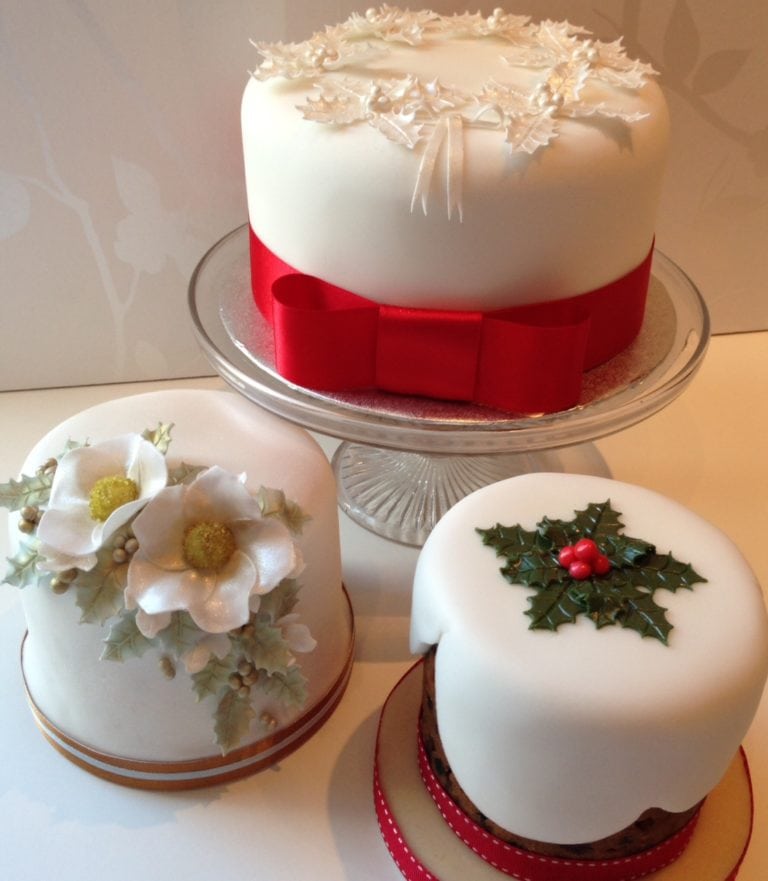 OK, so I know it's still the summer and you're all probably enjoying the sunny weather, perhaps you're even going on your summer holidays this week BUT today I have to blog about CHRISTMAS CAKES!! It's 4 months until Christmas Eve and I will start to take orders for...
read more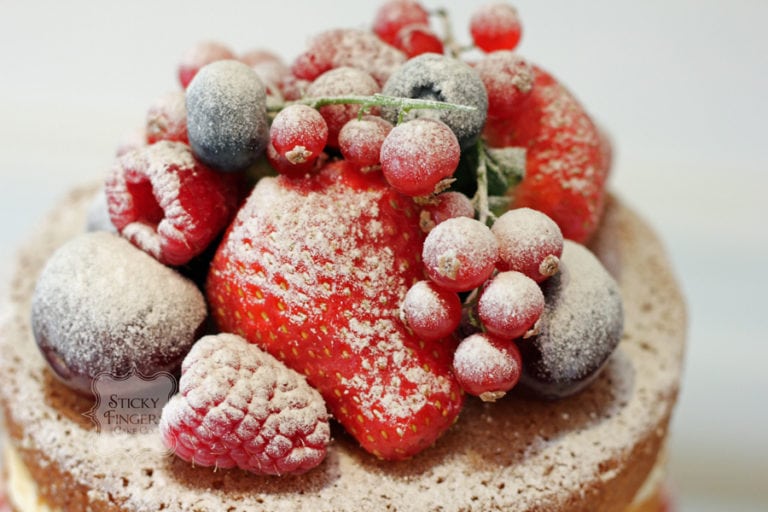 We had the pleasure of delivering a 3 tier naked wedding cake to Orsett Hall last week for the wedding of Abbey and Ross, our first time there. Orsett Hall was a lovely surprise, set in beautiful grounds, Rob had a field day taking shots of the venue. We were there at...
read more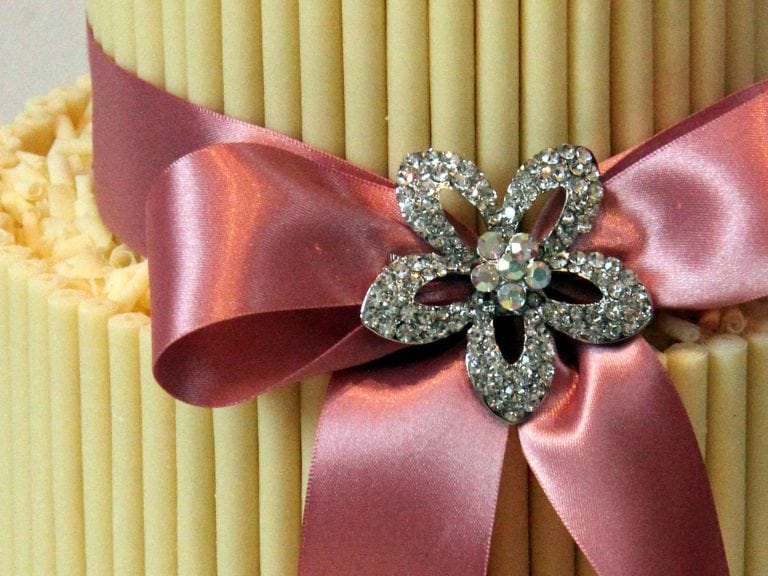 Next Saturday we're off to Houchins farm again, which is lovely to be going back there so soon after the last time. It wasn't in my diary until last week when a very panicked bride-to-be emailed me to ask if I was free to make her wedding cake, as her original cake...
read more