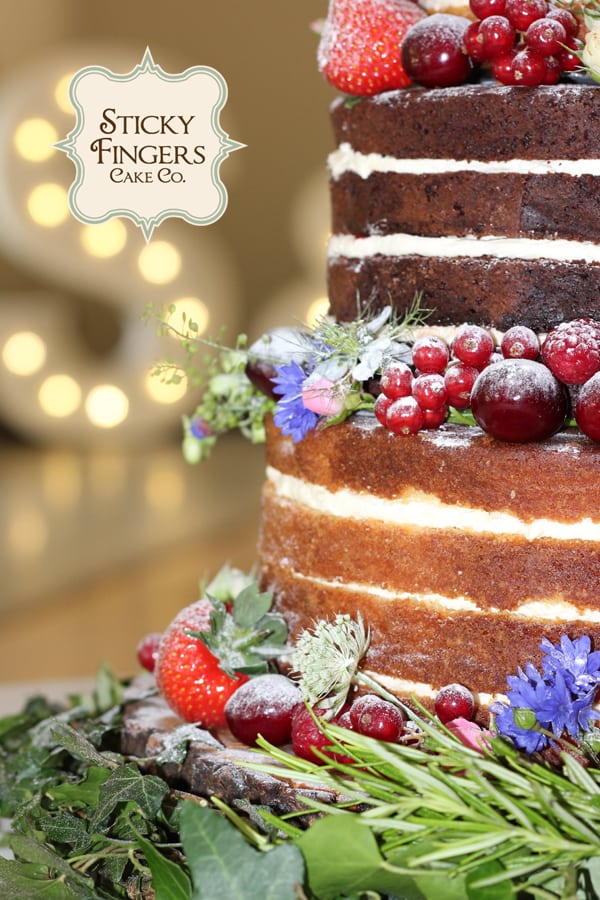 "I don't just want to make you a really lovely cake, I want it to be a really lovely experience for you - from our first conversation right through to cutting the cake on your wedding day"

GET IN TOUCH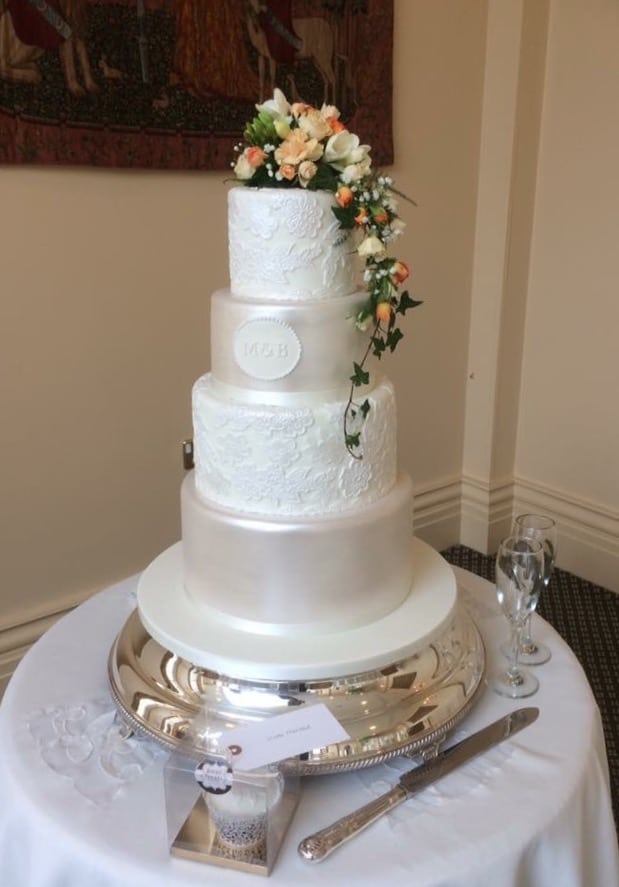 Huge congratulations to Muzala and Bruce who celebrated their wedding at The Lawn, Rochford on Saturday 11th March 2017 after their church ceremony in the City of London. Apparently the guests were being driven to The Lawn on big red London buses – how fab! The happy...
Cake Blog Posts
We love cake and all things baking so much that when we're not in the kitchen, we're writing about it. We hope to bring you interesting titbits from the world of wedding cakes and perhaps even the odd cake recipe and baking and decorating tips too! Check out our recent posts…
View more cakey blog posts here..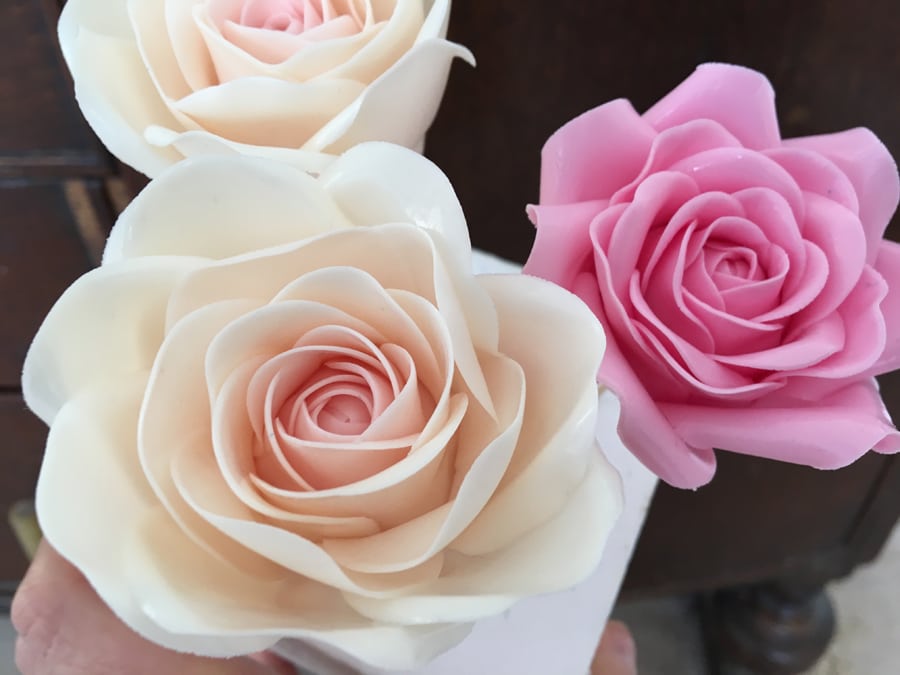 In June we have a gorgeous 4 tier iced floral cascade to deliver to The Lawn, Rochford, Essex for Debbie and Peter's big day; in fact there are quite a few sugar flowers bouncing around the Sticky Fingers Cake Co order book this year (very exciting)! So before the...
read more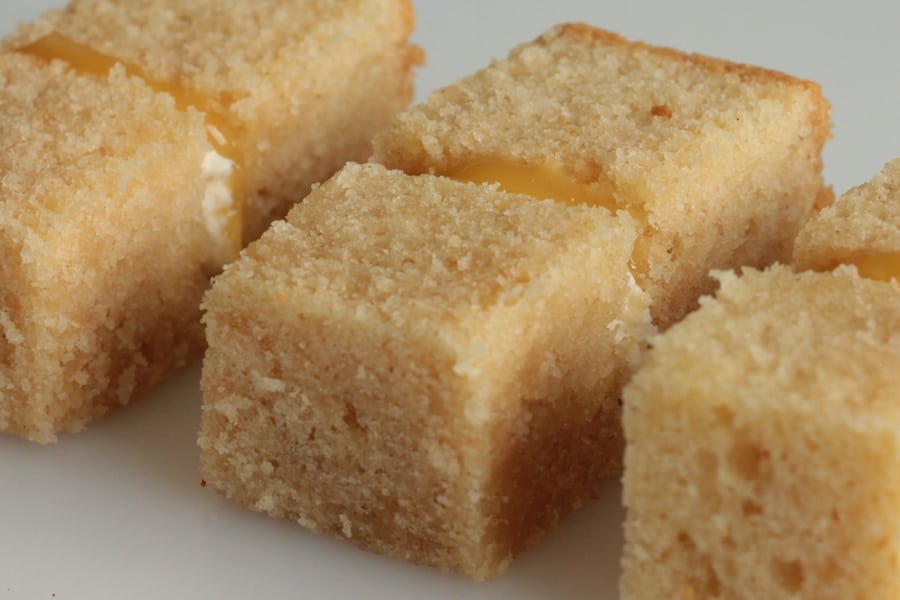 Here's the thing; I'm not a massive fan of passion fruit and it appears it can be a bit like Marmite, you either love it or hate it, and it may put some couples off sampling our gorgeously yummy white chocolate sponge cake. So, just to give our couples even more...
read more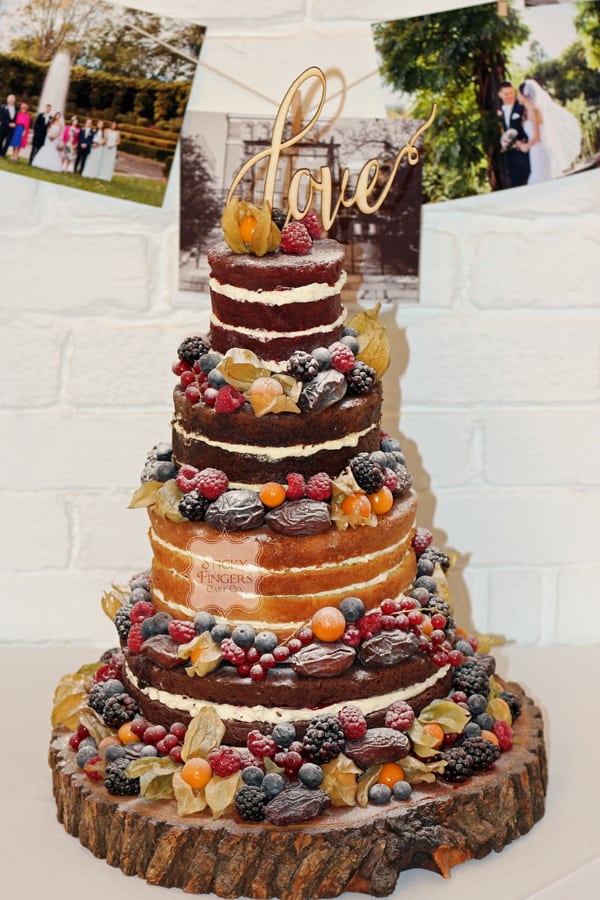 *Fanfare* - Ta da! I am thrilled and honoured to announce that Sticky Fingers Cake Co is now the official recommended wedding cake supplier to The Old Parish Rooms in Rayleigh. I love this venue soooooo much and I'm looking forward to working alongside Laura and the...
read more