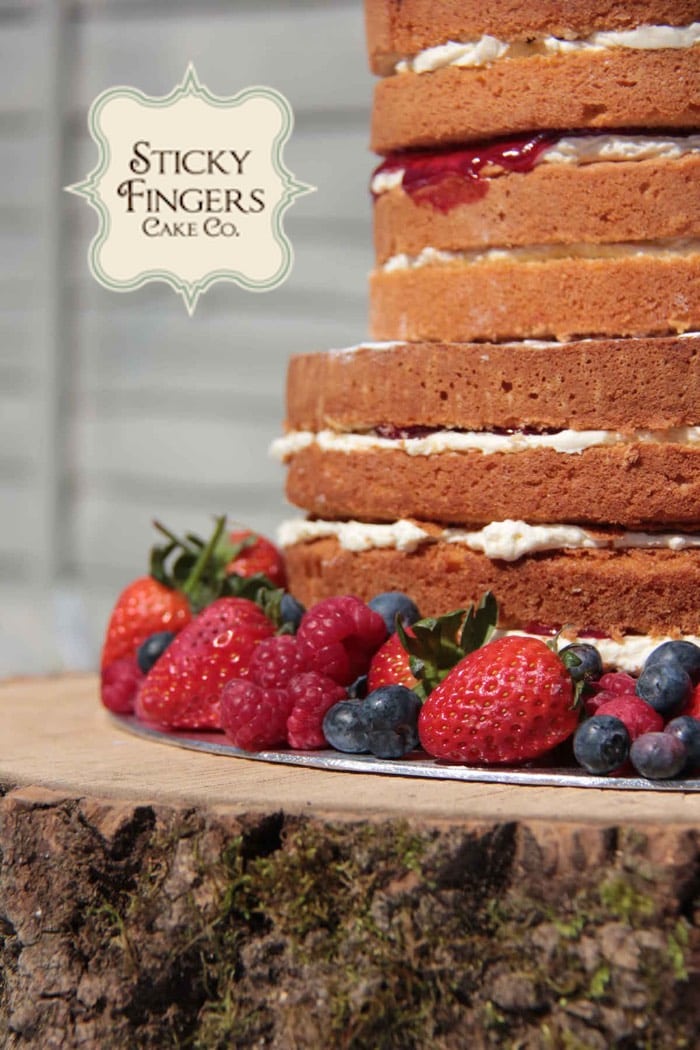 "I don't just want to make you a really lovely cake, I want it to be a really lovely experience for you - from our first conversation right through to cutting the cake on your wedding day"
GET IN TOUCH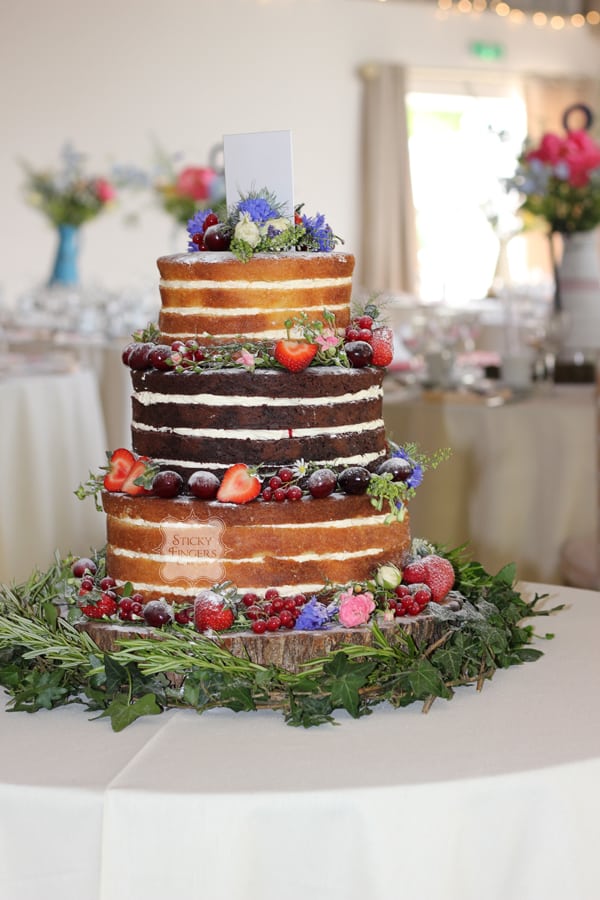 We were really excited to be delivering Sarah and Paul's naked wedding cake to Houchins Farm, Coggeshall, Essex – the first time we'd delivered there. Houchins Farm is a relatively new venue but the buzz about it in and around the Essex wedding industry is huge,...
Cake Blog Posts
We love cake and all things baking so much that when we're not in the kitchen, we're writing about it. We hope to bring you interesting titbits from the world of wedding cakes and perhaps even the odd cake recipe and baking and decorating tips too! Check out our recent posts…
View more cakey blog posts here..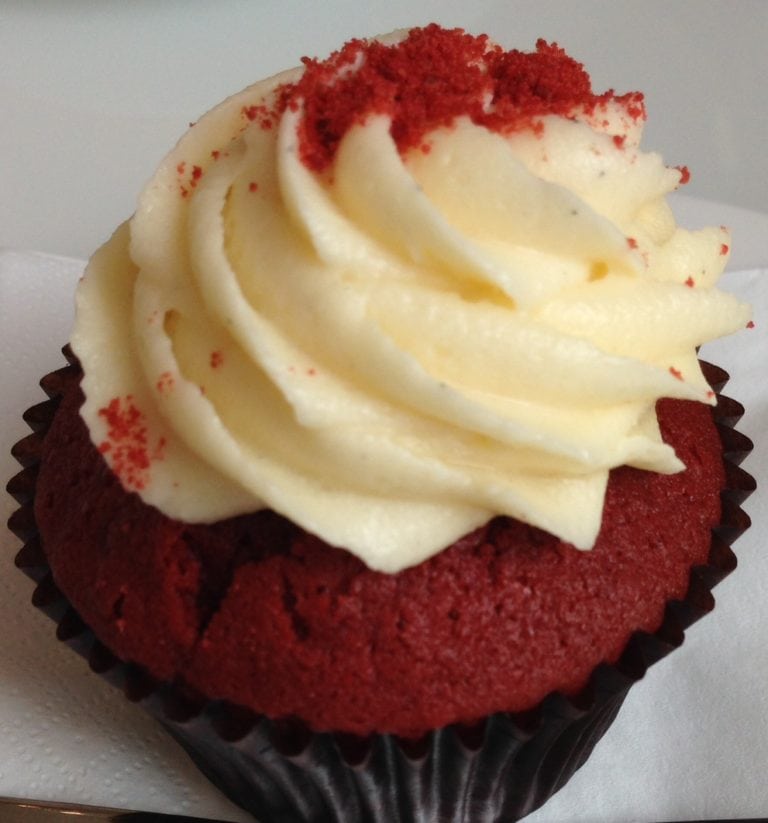 Today I'm bringing you our extremely popular Red Velvet cupcake recipe, based on the very gorgeous Hummingbird Bakery. You could replace the vanilla butter icing with cream cheese frosting (300g icing sugar, 20g unsalted butter, 125g cream cheese) if you prefer. With...
read more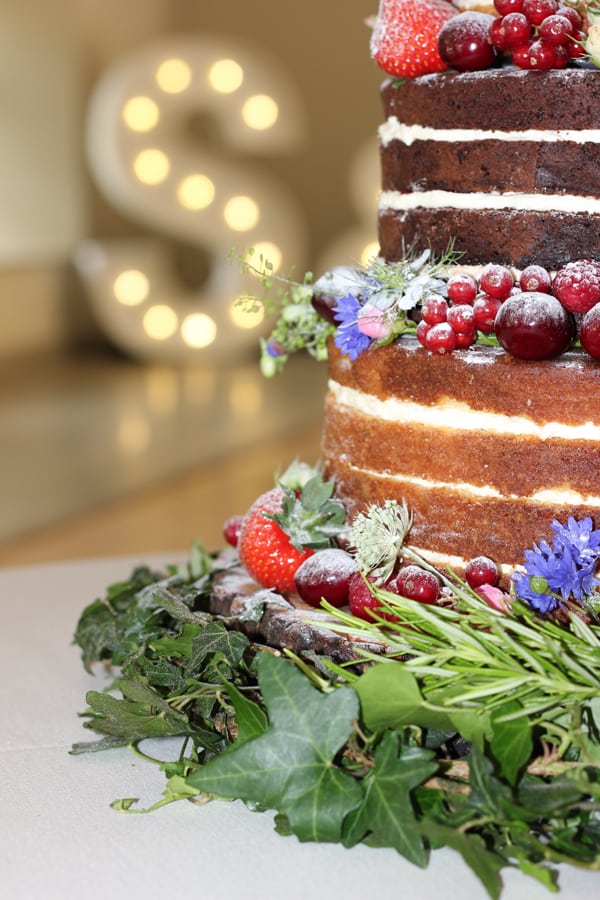 Couples often ask me when they're booking their wedding cake with us whether there is a delivery and set-up charge. The answer to that is that depends on where it is you're having your wedding reception. So here's a list of some of the wedding venues in Essex that we...
read more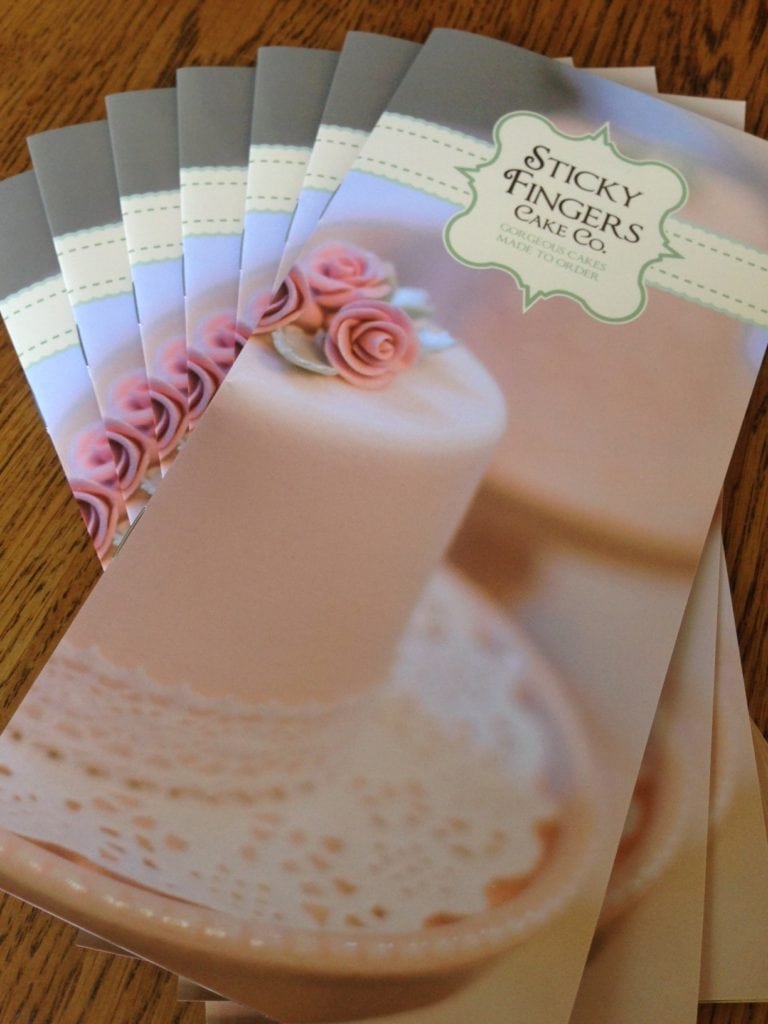 Coming near a wedding fair near you soon is our new leaflet "The Very Useful Sticky Fingers Cake Co Wedding Cake Guide"! All you need to know about ordering your perfect wedding cake in one lovely leaflet, including styles, flavours, portions sizes and prices,...
read more