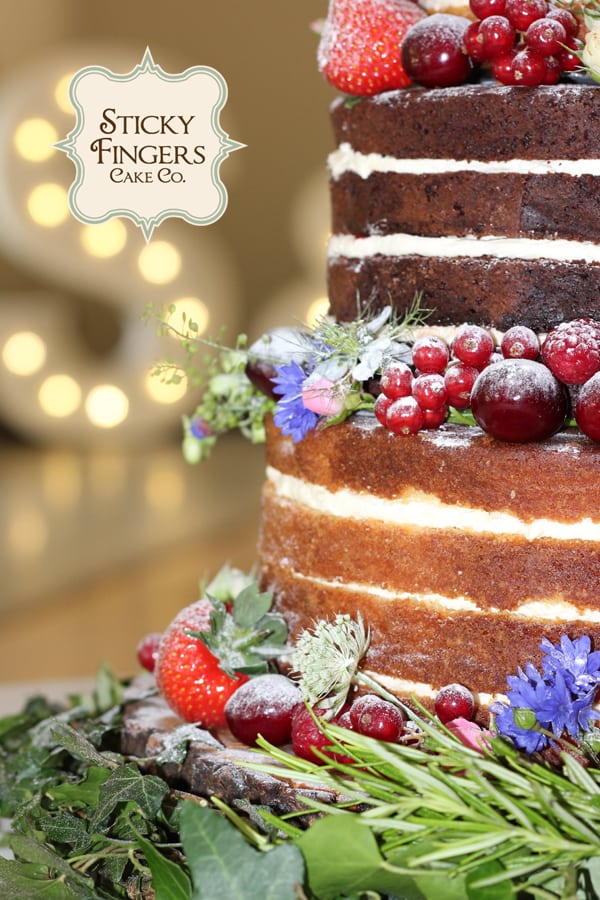 "I don't just want to make you a really lovely cake, I want it to be a really lovely experience for you - from our first conversation right through to cutting the cake on your wedding day"

GET IN TOUCH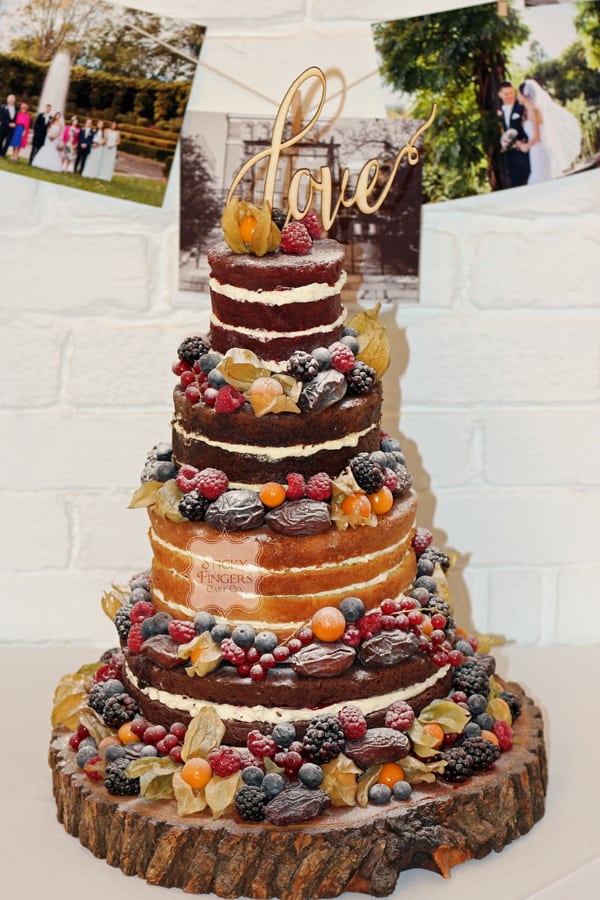 Sending huge congratulations to Wai-San and Phil who celebrated their marriage on Saturday 5th November at The Old Parish Rooms, Rayleigh, Essex. They actually got married a week before in an intimate ceremony in Central Park, New York (very cool!) with just a few...
Cake Blog Posts
We love cake and all things baking so much that when we're not in the kitchen, we're writing about it. We hope to bring you interesting titbits from the world of wedding cakes and perhaps even the odd cake recipe and baking and decorating tips too! Check out our recent posts…
View more cakey blog posts here..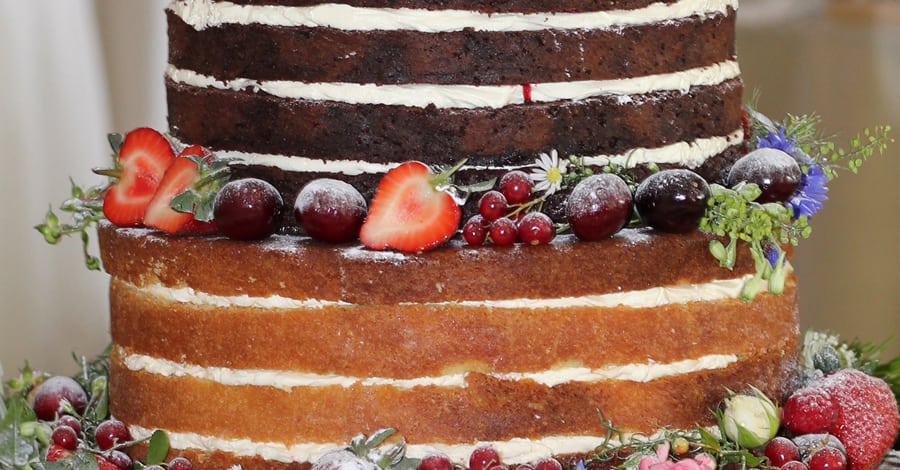 It certainly doesn't seem that Naked Wedding Cake popularity is waning, so here at Sticky Fingers Cake Co I thought I'd hold our very own naked wedding cake Q & A session… hopefully I'll answer any question you may have but if there's anything I...
read more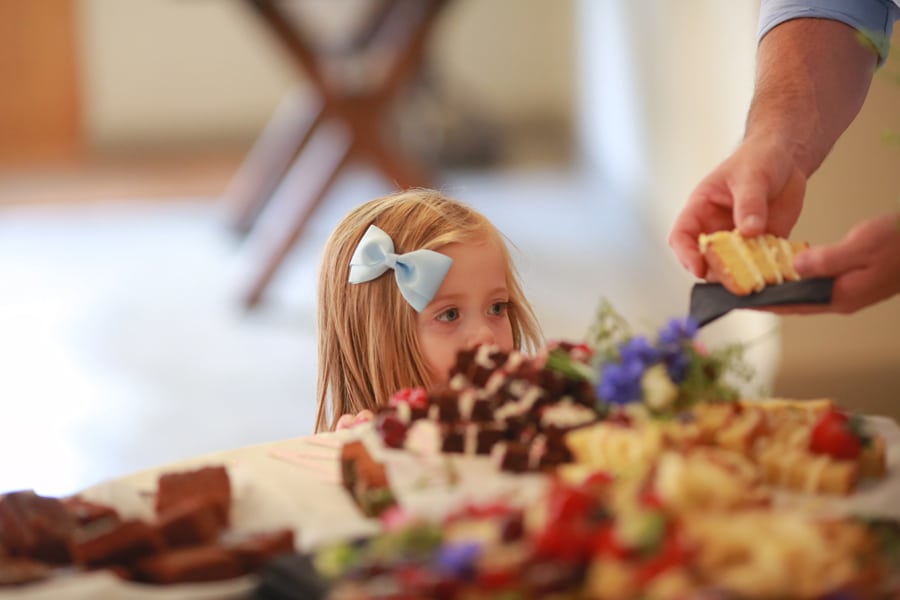 When we deliver and set up each wedding cake, whether you're having an iced wedding cake with tumbling sugar flowers or a naked wedding cake with berries, I make sure it's absolutely perfect and decorated just so. So when the bride and groom see it for the first...
read more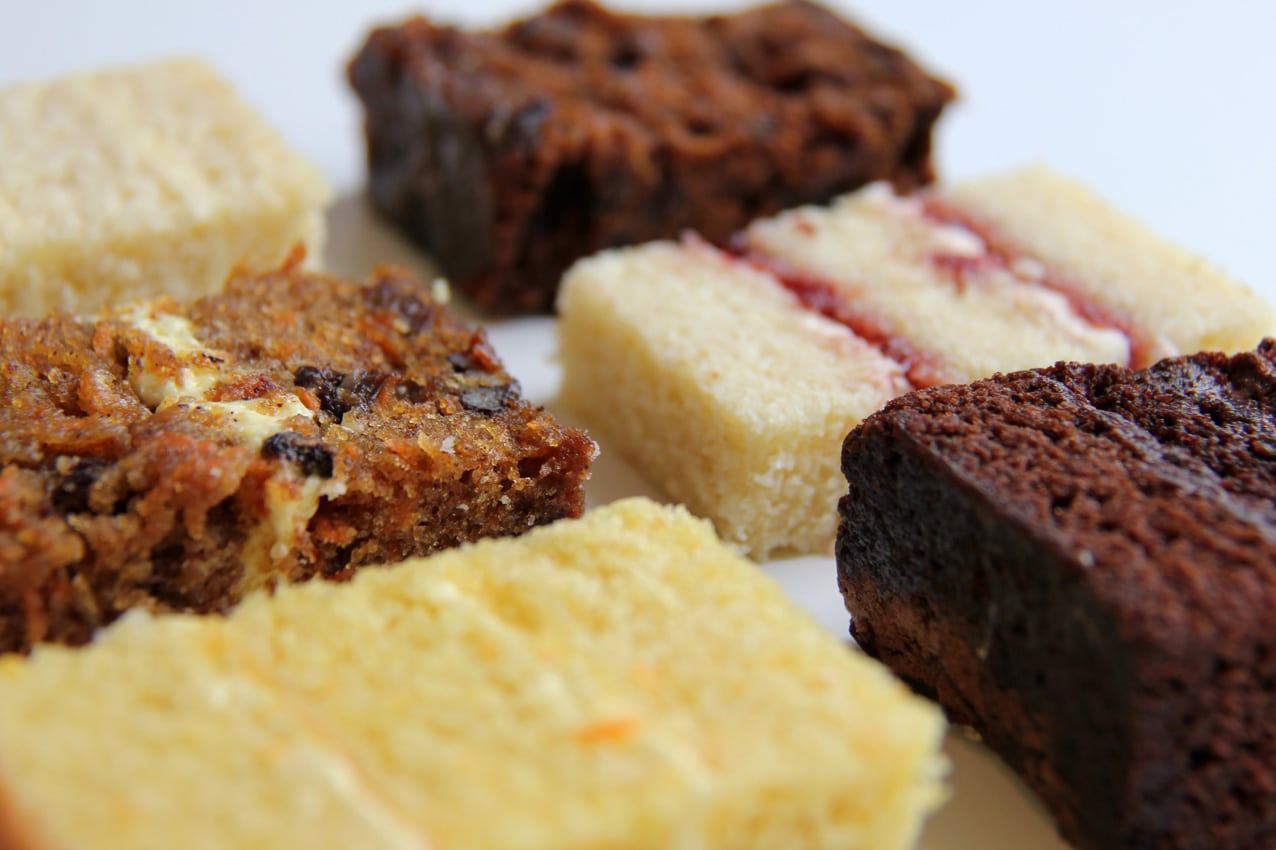 With our 2017 diary filling up rapidly (especially in the Summer months) I would really urge you to get in touch with us here at Sticky Fingers Cake Co if you are getting married in Essex next year, as soon as you can. There's only me designing and making our...
read more