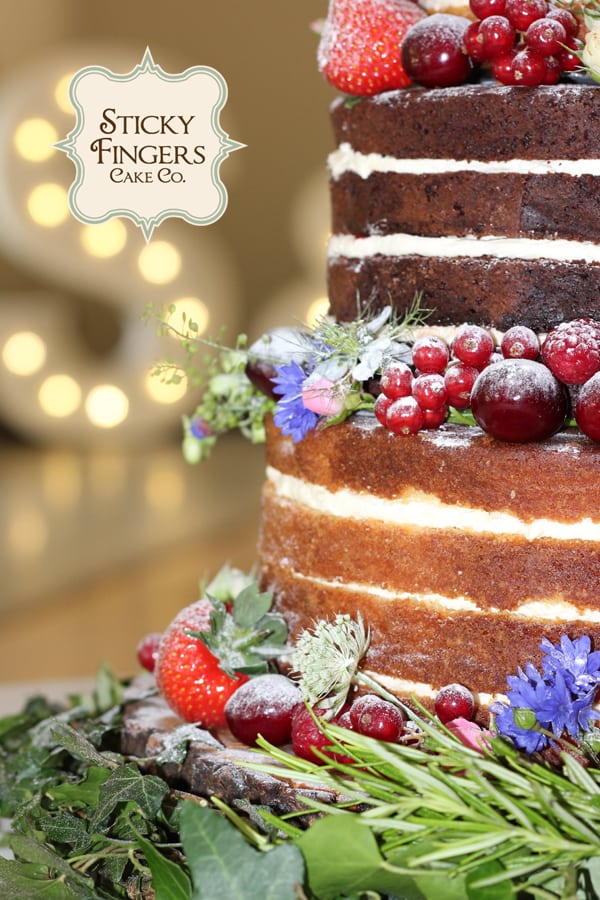 "I don't just want to make you a really lovely cake, I want it to be a really lovely experience for you - from our first conversation right through to cutting the cake on your wedding day"

GET IN TOUCH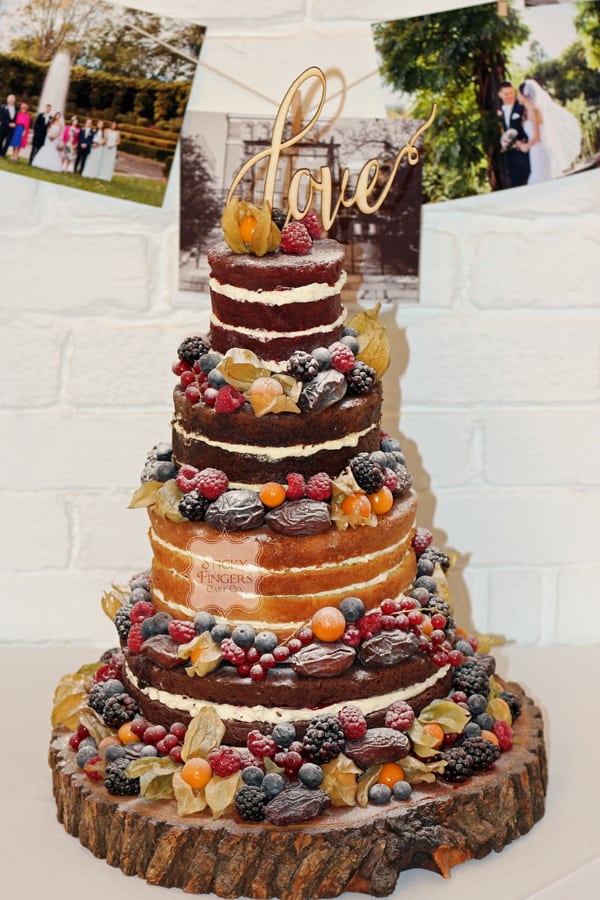 Sending huge congratulations to Wai-San and Phil who celebrated their marriage on Saturday 5th November at The Old Parish Rooms, Rayleigh, Essex. They actually got married a week before in an intimate ceremony in Central Park, New York (very cool!) with just a few...
Cake Blog Posts
We love cake and all things baking so much that when we're not in the kitchen, we're writing about it. We hope to bring you interesting titbits from the world of wedding cakes and perhaps even the odd cake recipe and baking and decorating tips too! Check out our recent posts…
View more cakey blog posts here..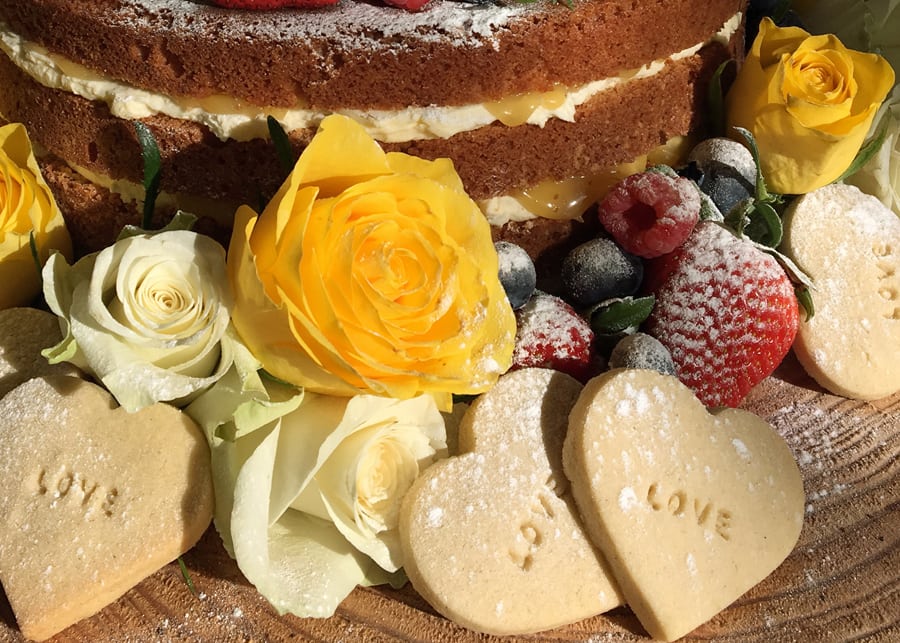 Well we were back at The Old Parish Rooms, Rayleigh on Sunday 19th February for the Rock the Day Styling wedding fair and what a great day we had! Met some lovely new suppliers and caught up with some old faces (not literally of course!), and also met the lovely Laura...
read more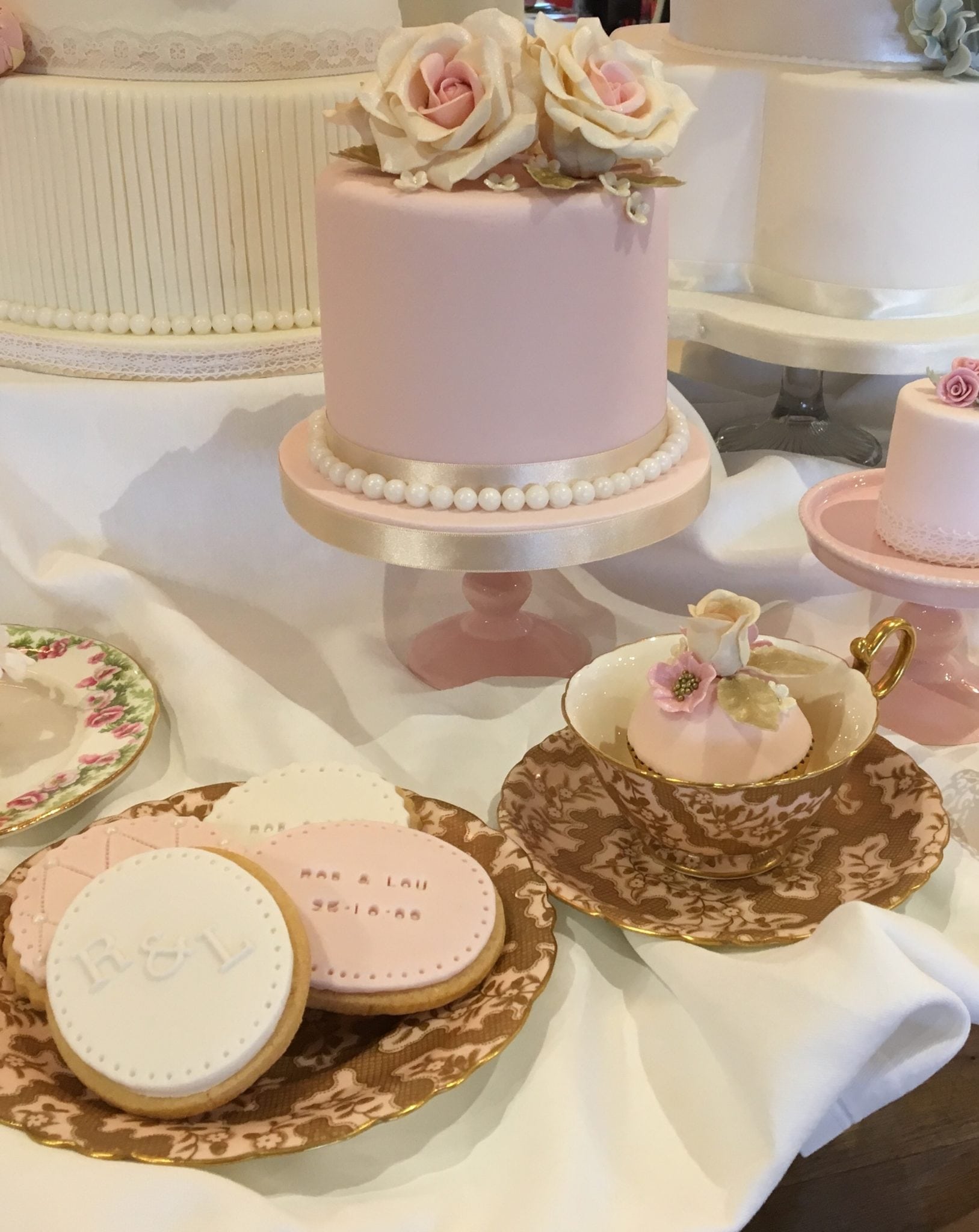 We're super excited to be exhibiting at The Old Parish Rooms, Rayleigh, Essex in conjunction with Rock the Day Wedding Styling on Sunday 19th February from 11am till 3pm. Why not pop along and take a look at this gorgeously quirky venue for yourself. You have the best...
read more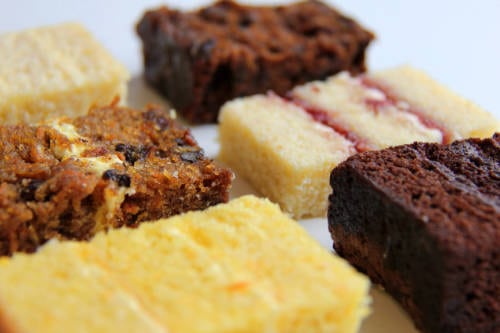 Having thirteen yummy cake flavours on our menu to choose from can sometimes throw our lovely couples into a tizz!! For this reason we ask you to choose five flavours to sample when you come for your FREE wedding cake consultation. The trick is to pick your favourite...
read more