STICKY FINGERS CAKE CO
Delightful handmade cakes and a personal service from start to finish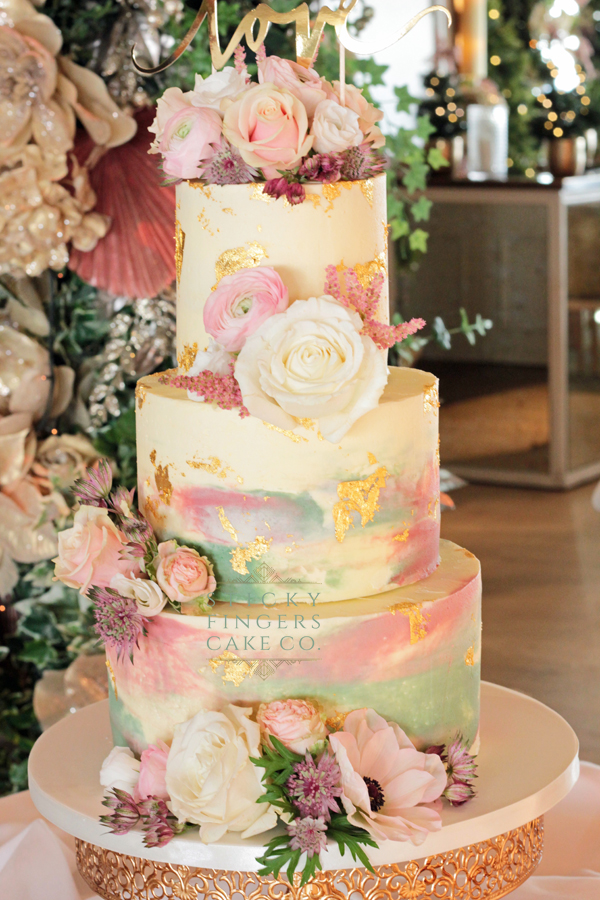 Our last wedding cake of 2019 took us to the Roslin Beach Hotel just down the road in Southend-on-Sea, Essex. This wedding cake was perfectly decorated to match the Roslin's Christmas decorations. The buttercream finish had a watercolour style design, touches of gold...
'ALL THINGS CAKE' BLOG POSTS
We love cake and all things baking so much that when we're not in the kitchen, we're writing about it. We hope to bring you interesting titbits from the world of wedding cakes and perhaps even the odd cake recipe and baking and decorating tips too! Check out our recent posts… View more cakey blog posts here..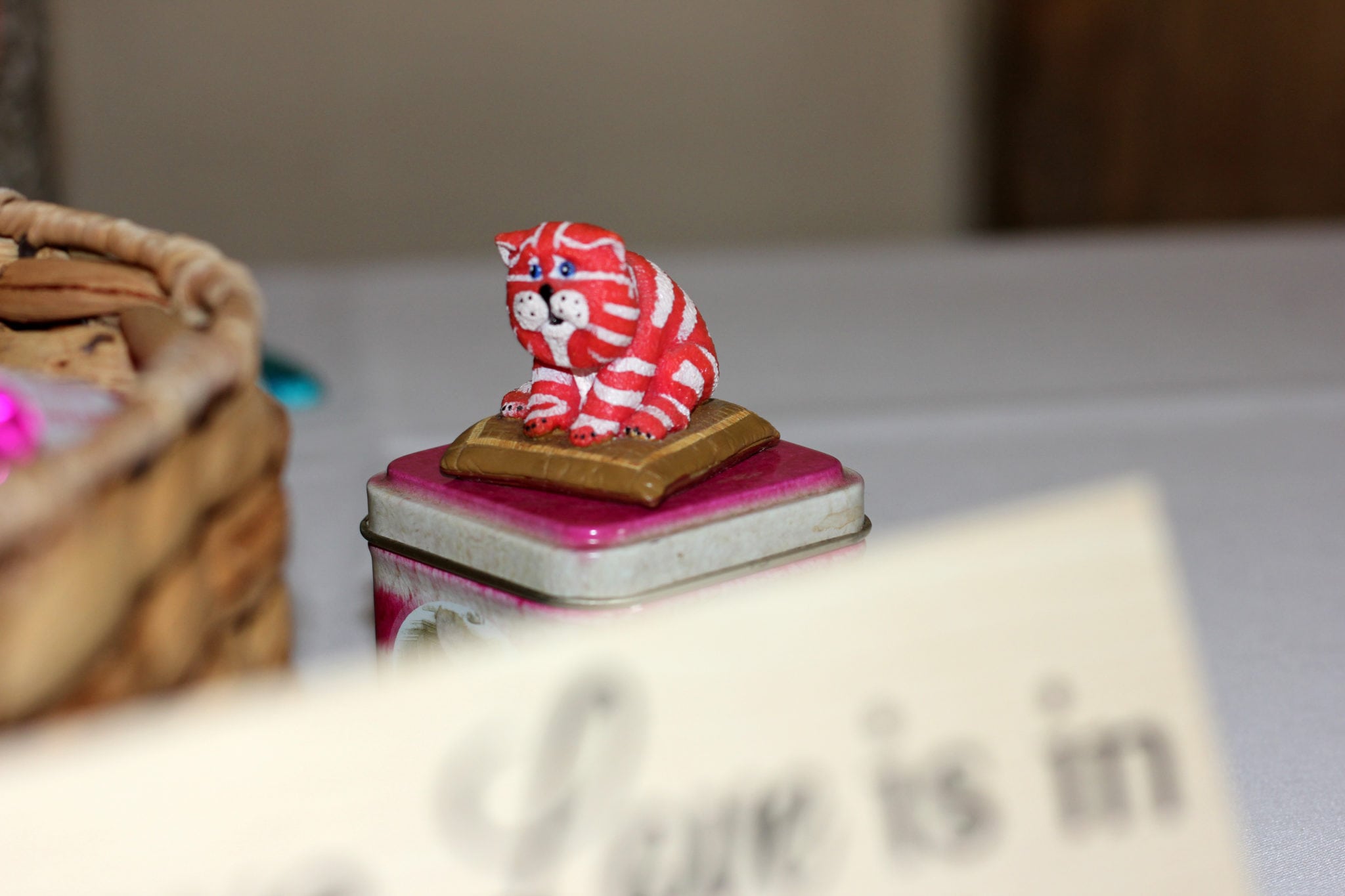 Or good old FAQ's as we all like to call them! I was asked by a couple the other day, who had come over to Sticky Fingers Cake Co HQ for their wedding cake consultation, if I had a frequently asked questions page on our website. I don't, but will be rectifying this...
read more
It's always such an honour making couples' wedding cakes, knowing they have entrusted you with what will be the most important cake they will ever purchase! So I'm always thrilled-to-bits when I get photos of them cutting their wedding cake on the day. Here are three...
read more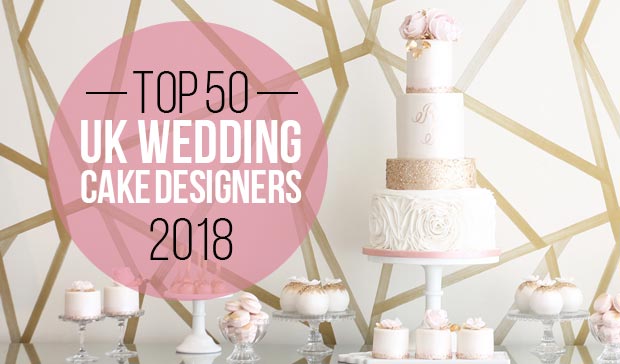 Having seen over the last few years the wedding website Go Hen awarding their 50 best UK wedding suppliers list every Autumn, I was totally gobsmacked to receive an email from them this September telling me that Sticky Fingers Cake Co had been included in their UK's...
read more