STICKY FINGERS CAKE CO
Delightful handmade cakes and a personal service from start to finish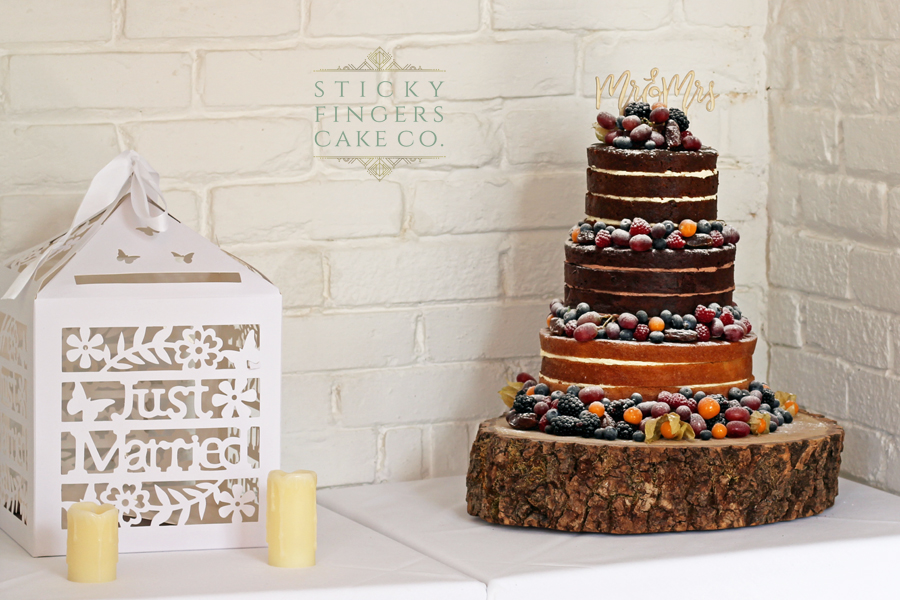 Our final wedding cake of 2018 was at our most favourite venue – The Old Parish Rooms, Rayleigh. What a fitting end to a very busy year! Massive congratulations to Leah and Matt who chose to have a rustic 3 tier naked wedding cake which was decorated with lots of...
'ALL THINGS CAKE' BLOG POSTS
We love cake and all things baking so much that when we're not in the kitchen, we're writing about it. We hope to bring you interesting titbits from the world of wedding cakes and perhaps even the odd cake recipe and baking and decorating tips too! Check out our recent posts… View more cakey blog posts here..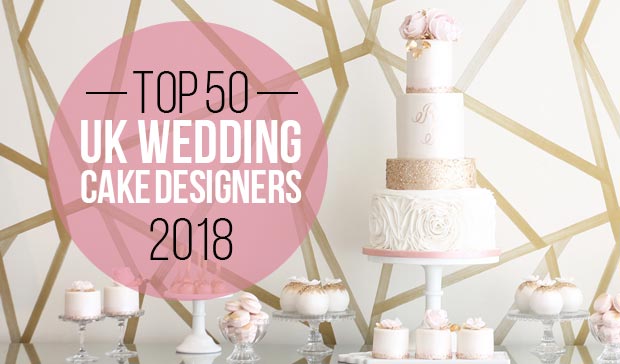 Having seen over the last few years the wedding website Go Hen awarding their 50 best UK wedding suppliers list every Autumn, I was totally gobsmacked to receive an email from them this September telling me that Sticky Fingers Cake Co had been included in their UK's...
read more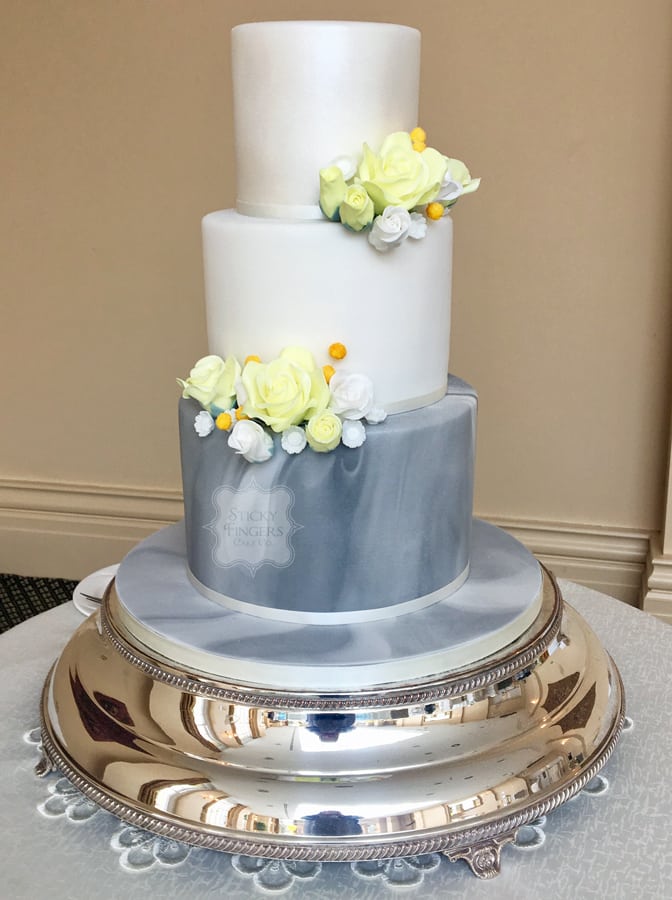 I was really looking forward to creating Jo and Martin's wedding cake for The Lawn, Rochford on 11th April; apart from the fact that their colour scheme of lemon and grey is bang on trend at the moment, the groom is also a massive West Ham United fan (the best team in...
read more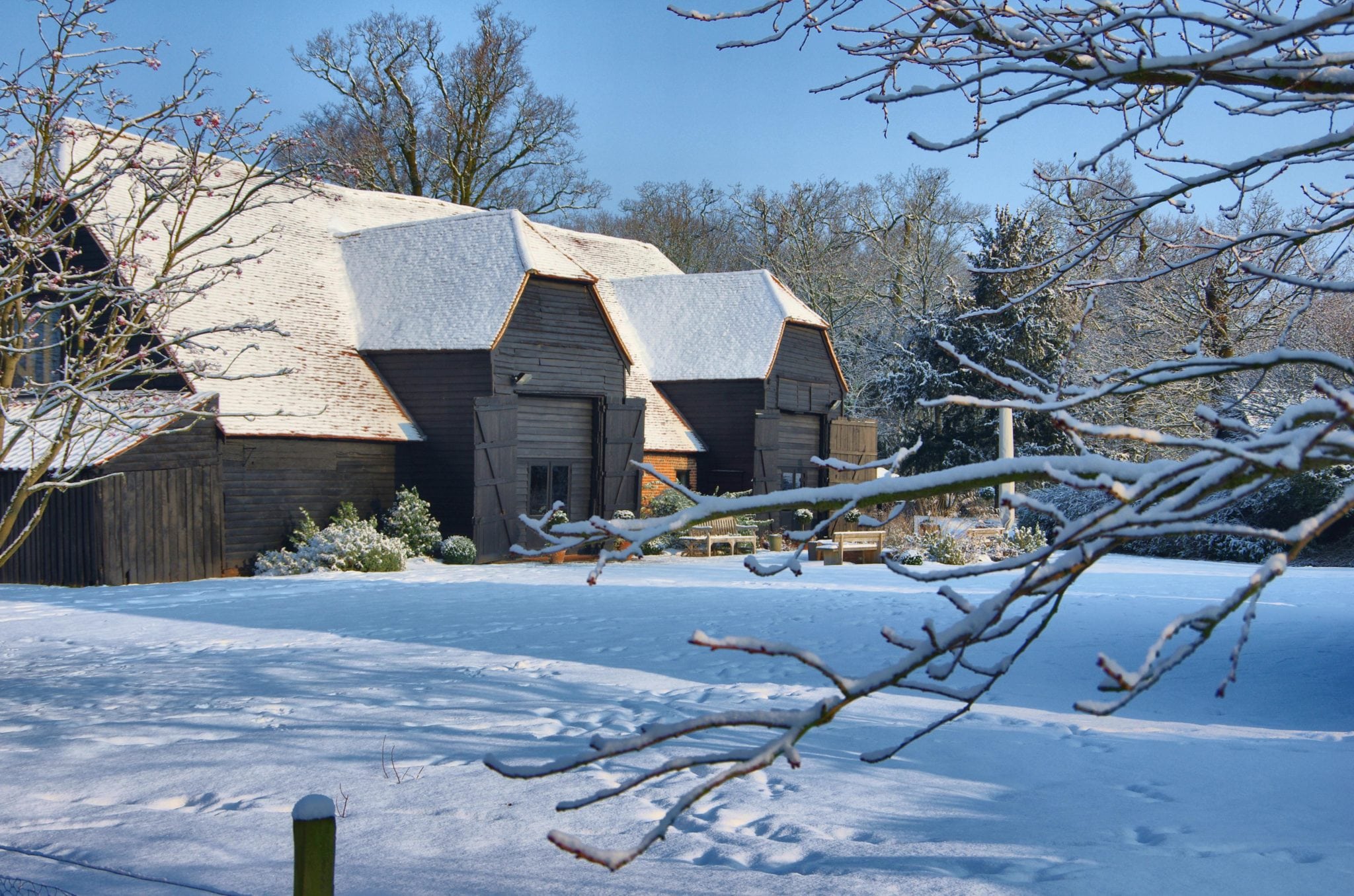 We were honoured to be part of Blake Hall's first wedding of 2018 on Saturday 3rd March for the beautiful marriage of Joe and Jeff. I don't think I have ever paid so much attention to the weather forecast as much as I did on the run up to that weekend! The Beast from...
read more